About Us
Missy Liu's Bed & Biscuit has experienced extensive growth since opening and we want to thank you for trusting us with your furry babies. We welcomed our first furry guest in November 2017 and have been welcoming new guests since then. Nestled on 10 acres, we started out as overnight boarding and have progressed to daycare, bathing, and our new service is a full-service grooming salon.
Our History
Our pet care facility is named in honor of Missy Liu, our Mastiff rescue that came into our hearts and home in San Antonio, Texas. Missy Liu was sweet with a gentle personality that is reflective of the care we provide for your furry baby. Sadly, Missy Liu left us on August 2, 2016. She will furever live on in our hearts and mind as the namesake for our kennel. We love and miss her every single day. We strive to provide you pet with the same kindness and love that we give our furry pets every day.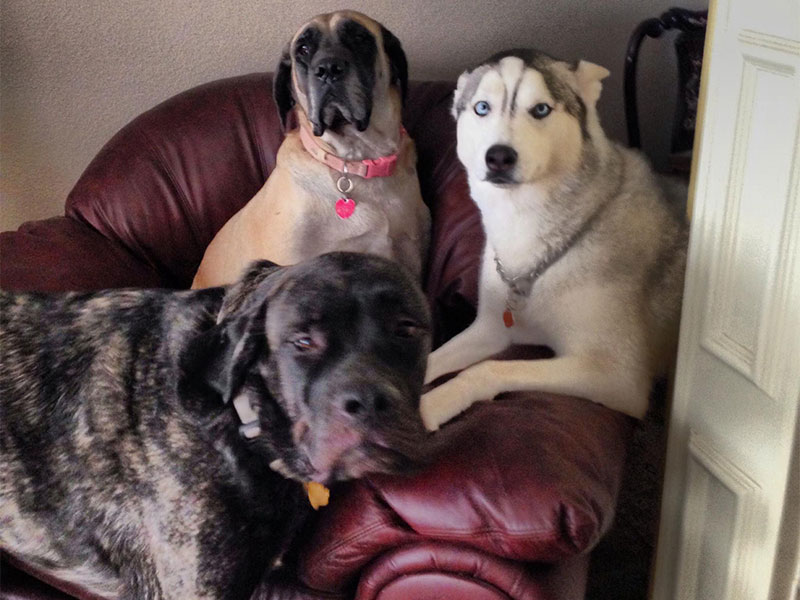 Dedicated Staff
Our staff is chosen for their love of animals. They are trained to interact with different dogs with varying dispositions. They strive to minimize your pet's stress and increase their enjoyment. All of our staff are required to complete pet CPR, first aid, and pet boarding training modules through The Dog Gurus.
---
Affiliations & Credentials
We are dedicated to safety and staying up to date on the latest pet boarding standards.
The Dog Gurus
The Dog Gurus provide pet care professionals with the resources and knowledge they need to successfully launch, grow, and profit in the industry. With a focus on the safety and well-being of dogs, owners, and professionals, especially in the off-leash, group-play environment, members of the Dog Gurus community have access to the latest industry trends and ongoing learning tools that help promote a better understanding of an animal's needs and the best way to effectively care for them.
---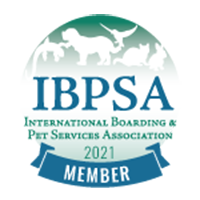 International Boarding & Pet Services Association (IBPSA), Member
The International Boarding & Pet Services Association provides business resources, training and accreditation, and legislative support for the pet care services industry. IBPSA members include the owners and employees of pet boarding facilities, groomers, dog walkers, and veterinarians.
---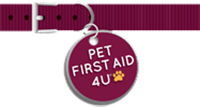 Pet Emergency Education, Certified Pet CPR+
Pet Emergency Education strives to provide the highest quality animal CPR, first aid, and emergency response training to veterinary and animal professionals, pet owners, emergency responders, and anyone else who genuinely cares for animals. Their internationally recognized certification programs offer detailed, hands-on training providing participants with a well-rounded education. Missy Liu's Bed & Biscuit Pet Boarding is proud to be Canine and Feline CPR and First Aid certified.