News & Events
We are excited to share our latest news & events with you! Join us on our 10-acre property for fun events with your pet! Please be sure to check back often for updates on new events and cancellations due to the weather.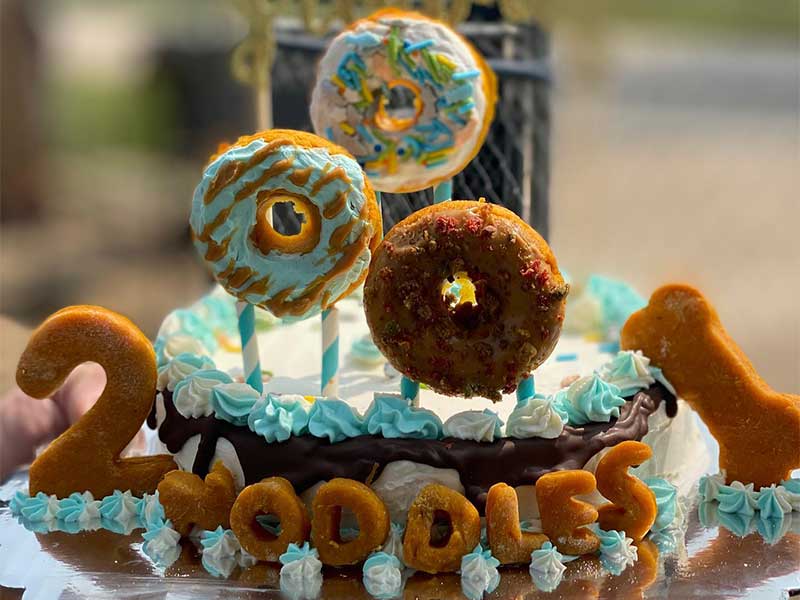 Homemade Biscuits
Your dog will take time from socializing with friends to enjoy our special dog friendly treats! We serve special biscuits on Taco Treat Tuesdays and Donut Fridays. If your dog will be celebrating a birthday while here, we'll be sure to celebrate with a special birthday biscuit! Our guests just bark over these all day long!
Training
We are excited to be adding Training to Miss Lui's Bed & Biscuit beginning in February 2021! Teach your pet new skills or even reinforce old ones! Learn more about our Training classes.
Grooming
Our experienced groomer offers quality services at our brand-new spa! Your pet will leave looking and feeling their best! Learn more about our Grooming services.
Holiday Hours
Our holiday hours differ from our regular business hours. Please be sure to check the schedule before drop off and pick up. View our holiday schedule.